Sustainable Logistics Solutions
EXPONENTIALLY FLEXIBLE SOLUTIONS DESIGNED FOR YOU!
Sustainable Logistics  Solutions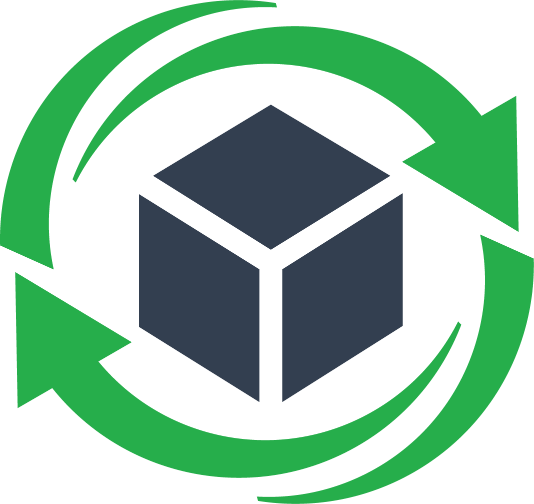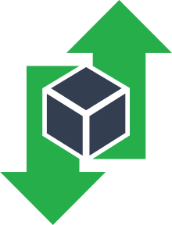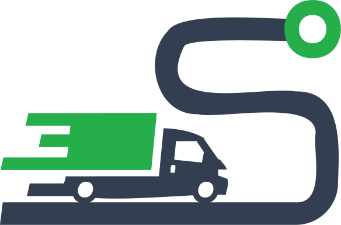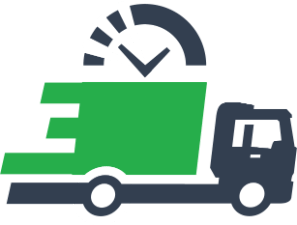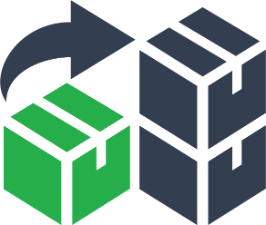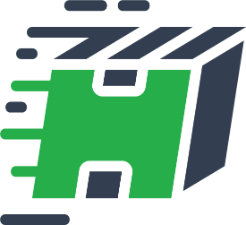 Logistical Solutionist (Pty) Ltd is a logistics company based in Johannesburg, striving to make a difference while disrupting an old age industry through change and partnerships with industry leaders to leverage shared spaces within the supply chain network. Optimising and filling all vehicles to reduce transportation costs and improve return on investment while reducing carbon emissions and wastage. Logistical Solutionist is passionate about sustainable operations and strives to move more cargo with the lowest possible environmental impact through the use of innovative green technology.
Logistical Solutionist offers integrated logistics services comprising of a hybrid model of non-asset and asset-based solutions for a wide variety of industries across South Africa. Our integrated technological approach is what allows us to keep the client in control.
We exceed the rigorous standards and requirements of the most specialised industries. Our services are directly integrated into your supply chain methodology, providing you with real-time access to inventory and shipment traceability with a personal touch to customer service. We aim to shorten the distance from point A-Z through technology.
Express Service
Strong national partnerships with express courier companies in their chosen area and niche. Giving you the benefit of true express service with the specialist.
Fast-moving goods, this service is for the urgent time-sensitive cargo. We combine speed and reliability to deliver your cargo using our specialist network. Find out how fast we can move your goods and your business.
National Footprint
An Integrated Network of partners allows us to exceed your expectations at every stage of the supply chain. Our services are available nationally which can assist in scaling your business exponentially.
Our strategic partnerships throughout South Africa combined with leading technology are what sets us apart from the rest.
Flexibility & Scalability
Partnerships and networks allow us to remain flexible to suit your needs; for either exponential growth or shift change. We are able to scale up or down keeping your logistics and services uninterrupted by way of partnerships and technology.
Customised Solutions
From big to small business, individual to corporate organisation, we have the ability to customise the right solutions to suit your needs. We keep adapting and improving to better suit your business. We understand that we are an extension of your business and value your ability to provide exceptional customer service.
Industries
Our expertise and knowledge of all types of logistical industries allow us to exceed your expectations. Our specialist partnerships allow us to provide a suitable solution to meet your business needs for your industry.
Our online store courier service solutions will automate your business. Contact us today to find out more.
Right Pricing
We price for you, our specialists are able to segment our pricing based on your business. Analysing and understanding of your business allow us to provide accurate pricing.
Our model allows for flexibility when pricing right for you.